Central MA Chapter "The Belly Buttons"
"Belly Buttons": 'cuz we're right in the middle
(of the state of Massachusetts)...!
Our chapter serves the Worcester area and points north, south, east and west.
Who we are
Hi! We're the Middle Mass chapter of the NBDA - a fine group of fabulous, diverse dancers. Our interests and abilities range from the hobbyist to the professional. We have all sorts of different belly dance styles represented: cabaret, American tribal, goth and gypsy, to name a few. And some of us just defy description; therein lies our strength! We encourage and support all kinds of creative expression.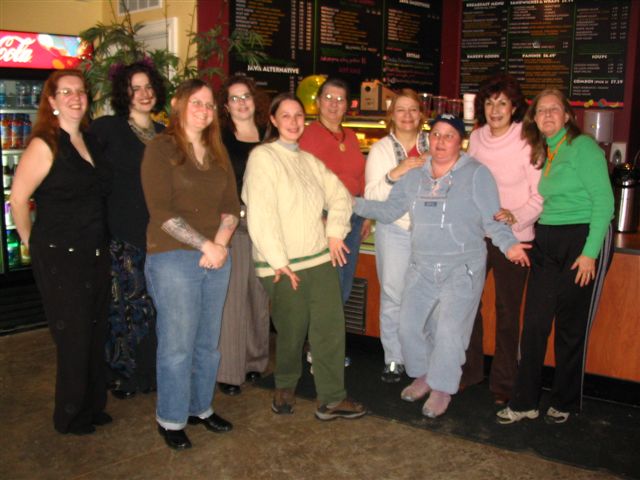 Bellybuttons Perform at Winchendon Summer Solstice Celebration!
Members of the Central Massachusetts NBDA chapter performed as part of the Winchendon Summer Solstice Festival on June 21, 2008.
Great fun was had by all!! Thank you to Liz for setting this up with the festival coordinators and to all of the performers who came out on this VERY hot and sunny day to dance. Stay tuned for pictures!!

Also stay tuned for more information regarding our Halloween Hafla, Saturday, October 25th in Winchendon, MA

Next Meeting of the NBDA Belly Buttons
Date to be determined
Dancing Ember Studio
51 Union St, Suite 118, Worcester, MA
Please bring a chair or pillow to sit on
Upon entering #51 Union St, continue straight down the hall and take a left at the end of the hall
Dancing Ember Studio is the last door on the right.

To join the Bellybuttons, Click Here print, send it to the address on the bottom of the page.

What we do
We pool our resources to create performance opportunities and support one another in individual dance projects. Stay tuned for information about our 3rd annual NBDA member showcase, to be held in June of 2008. As our chapter grows, we will be incorporating more dance activities.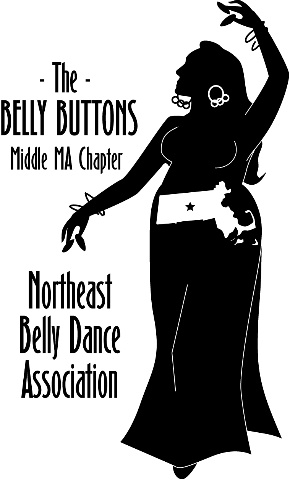 Our goals for the future
We're looking to partner with other chapters to bring in headlining dancers and musicians to teach workshops and to perform. We'd also like to work with the local community on projects such as art festivals, fundraisers, wellness events. The sky's the limit!
Why you should join us
Because we're cool, we're creative, we're a lot of fun, we have great energy, and we want to give you the opportunity to share your talents with our great group of ladies of all ages, shapes, and sizes. You'll be creating new performance opportunities for yourself while helping our chapter grow to become a prominent force in our dance community.
To find out more about our chapter...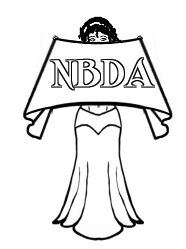 Last updated June 22, 2008